Train in Spain
What can we offer you? In order to meet your individual needs, we offer two types of course. However, as the courses are operated on a one-to-one, or one-to-two basis, there is ample opportunity to customise the training to meet your individual aspirations.
The Groom Room is situated in La Marina Urbanisation which lies 20 kilometres south of Alicante airport. This vibrant and welcoming expatriate community will provide you with a home-away -from-home and lots of opportunities to enjoy local experiences in your free time, Nearby are swimming pools, lovely beaches, vibrant bars and restaurants. There are several residential options for you, and we will provide you with links and support in choosing the right one for you. For prices and information on the different courses offered please message us.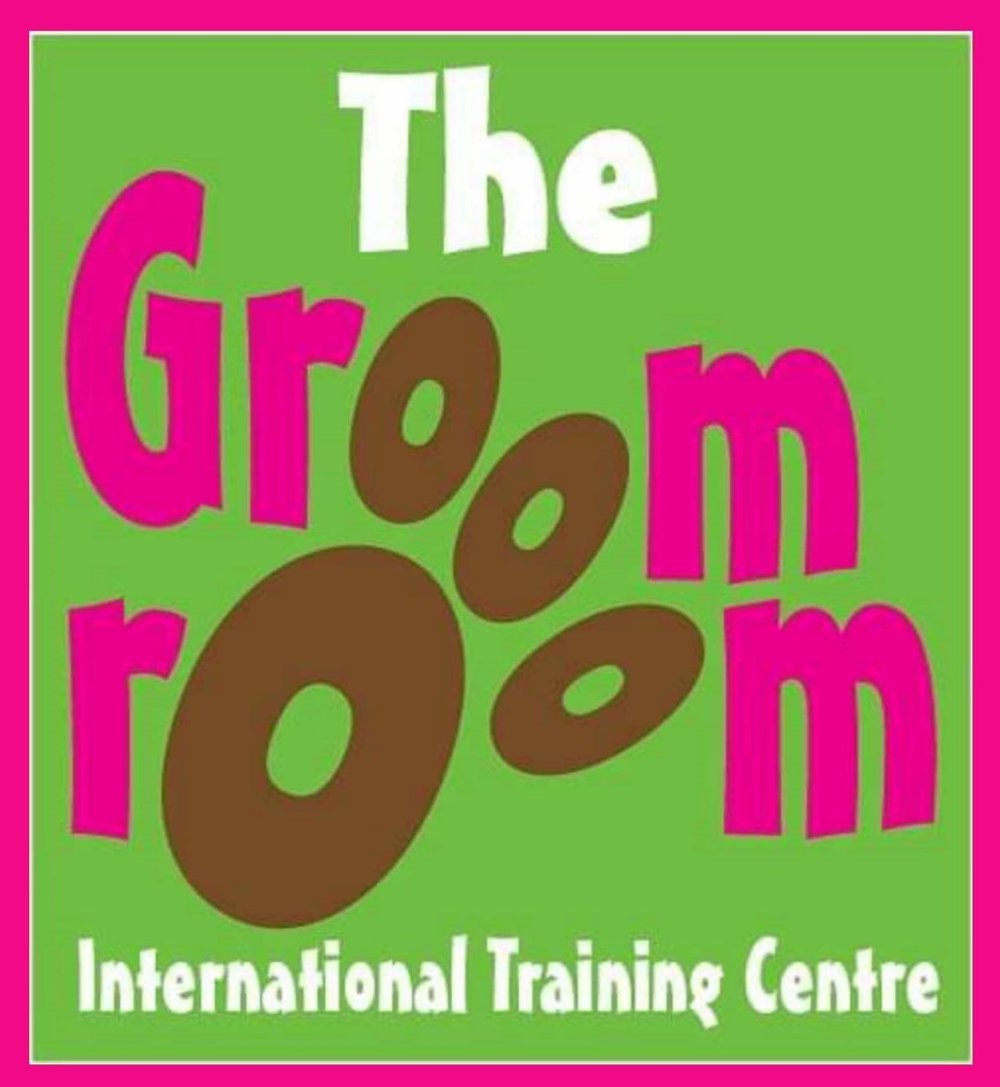 Student Accommodation
Self contained apartment at unbeatable student discount price of €185 per week.
Pet owner course
This course is aimed at pet owners wishing to learn to groom their own dog or at those wanting an insight into dog grooming before embarking on a longer course. You will learn how to groom your own dog from start to finish and for future students it will give you the chance to see how our salon and courses are run and if grooming is the right career for you. All grooming equipment required will be provided.
(£100 non-refundable deposit)

Testimonials
What my trainees thought about my course
"I had always wanted to become a dog groomer but as often happens, life got in the way of dreams and suddenly I was in my mid 40s. Deciding to take the plunge and train with Jodie was one of the best decisions I have ever made. Not only was I able to experience grooming in a real salon with superb tuition and explanation I also learned the skills to become a confident and competent groomer. Jodie is an excellent teacher, always encouraging and patient. I loved every second and I can not recommend this course enough. Thank you Jodie!"
"Completing my training at Jodie's Groom Room was such a brilliant way to learn about all the different breeds and styles, with a hands on approach where you're learning in a grooming salon setting, as opposed to out of a book. Jodie is friendly, professional and made learning easy and fun! I don't feel I would have got as much practical experience anywhere else and I would highly recommend her to anyone looking to train as a dog groomer."
Trained with Jodie a couple of years ago. Hands on experience from day one, on all breeds., learning all different types of cuts. Highly recommend this course for anyone who wants to make dog grooming their profession.
For many years I wanted to change profession, from a hairdresser to dog groomer, and after being in contact with Jodies dog groom room I booked the course. Can honestly say lots of hands on experience from day 1 technical skills, dog handling. Jodie explains everything in detail and is a fabulous patient tutor. Would reccomend to anyone looking to train as a dog groomer.
Three very enjoyable, interesting and informative weeks with alot of hard work!
Thanks Jodie for all your help and patience!
Can't recommend these courses highly enough. Practical and hands on from day one with excellent theoretical discussions each day. Thorough and well planned.
New skills are introduced in a progressive manner with plenty of practical sessions to master them.
Jodie is supportive and encouraging whilst instilling the need for good practice and high standards in all areas.
It was very intensive and hard work but I enjoyed every minute
Thank you Jodie.
Well what can I say. Jodie was absolutely fabulous and anyone thinking of a proffesion in dog grooming should definitely go with Jodie. She explains everything and you are very hands on from the start. I would like to thank her from the bottom of my heart for all she has taught me and for her patience and knowledge. She is truly one in a Million xxx
This was the best few weeks ever, big THANKYOU to you jodie, had the best laughs and amazing duets
I completed my grooming course with Jodie in February and it was the best. Jodie is very friendly and knowledgeable. She is encouraging throughout the course and lets you be very hands on. We had a variety of dog breeds and covered a lot of different techniques. Even though the course is now over, Jodie has continued to support me. Thank you so much.
The most amazing tutor inspiring with how she grooms dogs and her knowledge on all breeds is just immense. I now feel so much more confident and actually believe in myself which is all down to Jodies tutoring, she really is amazing and I'm so grateful for how patient you were throughout the whole course. If anyone is looking to become a groomer I can highly Jodie is so talented and recommend Jodie as a tutor
The beautiful surroundings
So where will YOU visit whilst here on your training